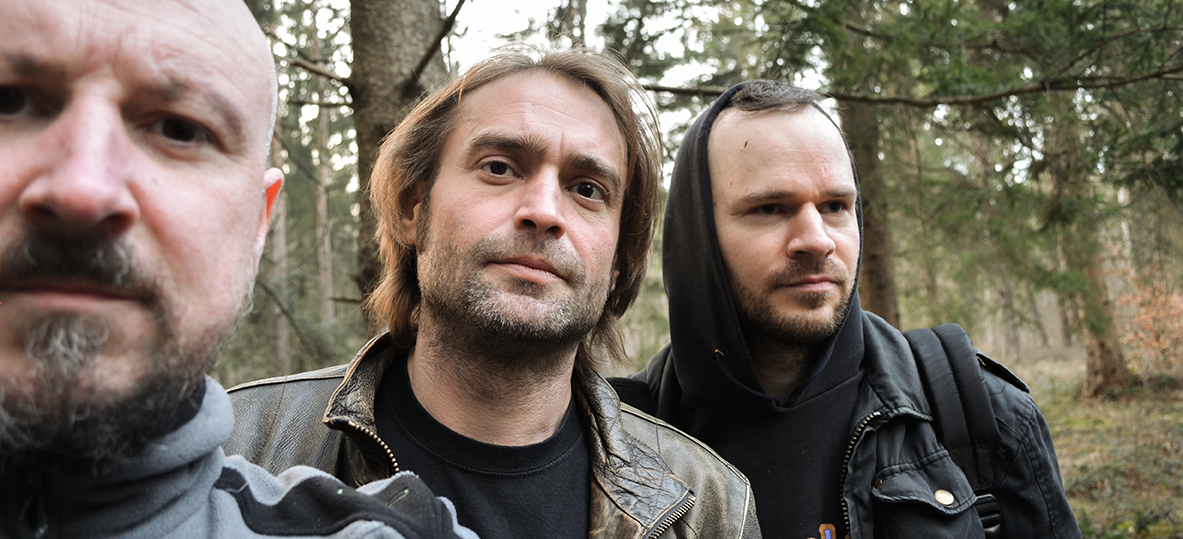 Stomping their way out of the Munich Stoner Rock underground with a follow-up to their 2017 self-titled debutalbum, Blind Mess are back with ferocious new release, "The Good, The Bad & The Dead".
Released on 16th May 2019, with accompanying music video to Single "I'm in a Hole" also available to watch now.
Formed in 2016, Blind Mess have worked continuously and tirelessly for 3 years to refine their sound and create an explosive and unmissable live performance. "The Good, The Bad & The Dead" captures all of this raw energy, and delivers it through their blend of heavy stoner riffage, furious punk rock and cool grunge overtones.
From the shredded guitars and angst-ridden vocals in "The Enemy", to the smooth yet punchy opening track "Dead Blues", or the Punk 'n Roll homage to the god of Rock Lemmy Kilmister himself in "Ironing the Sky", each song tells a unique story to be enjoyed by rock fans of all sub-genres. "The Good, The Bad & The Dead" remains faithful to aclassic Heavy Rock sound which has never failed to influence us all, while simultaneously bringing you something fresh and contemporary. 
2 Years in the making, 40 minutes of Hard Rock frenzy.

They have opened gigs for bands such as EARTH SHIP, SUNSET NEBULA, SACRI MONTI and DUNE PILOT.

All our music is and will be available at Bandcamp and all major streaming platforms.